America's #1 Source For Replacement Restaurant Booth Seat Covers , Dining Chair Covers and Bar Stool Covers!
Our Heavy Duty Commercial Grade Vinyl Upholstery Fabric Will Save YOU Money By Doing Your Own Restaurant Seat Repairs In House. CALL US NOW!

Restaurant Booth Seat Repairs
1. Request a Quote
• Take simple measurements
• Choose your vinyl color
• PLACE YOUR ORDER
2. We Make The Covers
• Fast Shipping
• Quick Lead time
• GUARANTEED TO FIT
3. You Install The Covers
• Slips on over old booth seat
• Easy staple on installation
• 100% WORRY FREE
Why Choose BoothCovers.com?
We are the #1 LEADER in online upholstery for restaurants. When its time to replace your restaurant upholstery, trust the true experts for your restaurant booth seat repairs.
"DIY" easy to install yourself
Affordable Prices – Save Money
Long-lasting premium commercial grade vinyl
100% Satisfaction Guaranteed
Quality Booth Seat Cover Replacements
Restaurant Booth Seat Repairs

What Our Clients Saying About Our Vinyl Upholstery Fabric Covers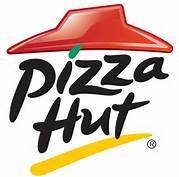 They fit quite well, easy to install, look good, price was right. Quite happy, Thanks for following up! Cheers, Ted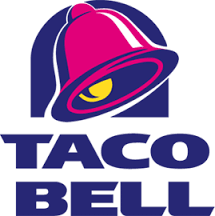 "We highly recommend using this service plus this has saved our company a considerable amount of money verses using a local upholstery shop."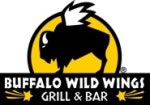 THANK YOU …WE GOT THE BOOTH COVERS TODAY AND THEY ARE GREAT!!!! THANK YOU AGAIN!! AWESOME JOB!!!
We Make Replacement Booth Seat Covers For The Restaurant Industry!

Do You Have Torn and Cracked Vinyl Bar Stools and Dining Chairs In Your Restaurant?
Vinyl restaurant booth seats, bar stools and dining chairs over time will crack, tear, and dry rot in the seat bottom area. Our premium replacement vinyl chair covers are shipped direct to your restaurant and you, your staff or maintenance personnel can install in minutes!
By doing simple restaurant vinyl seat repairs yourself, you will save thousands of dollars by using our online service.Plus, because restaurant environment and appeal affect per-table revenue, keeping your seating looking and feeling good means that you can keep more tables generating more revenue every day.
It's so easy to slip on and staple our covers. You can have a brand new booth, dining chair or a bar stool seat bottom in minutes using our custom restaurant booth seat repair system.