Vinyl Upholstery Fabric
You can purchase vinyl by the yard or roll with us. We stock affordable vinyl upholstery fabric, marine vinyl, hospitality vinyl, contract vinyl, commercial grade vinyl, automotive vinyl. Boothcovers.com sells directly to our customers at a wholesale price!
Give us a call or contact us for a free quote today!
Save money today by using our vinyl upholstery fabrics.
Commercial Grade Vinyl
Vinyl upholstery fabric comes in a variety of colors and specifications  designed to meet your specific needs. We stock the best brands in the world from Nassimi, Spradling, Naugahyde, Enduratex and more. Let us help you get the right vinyl upholstery fabric for you restaurant seating needs today.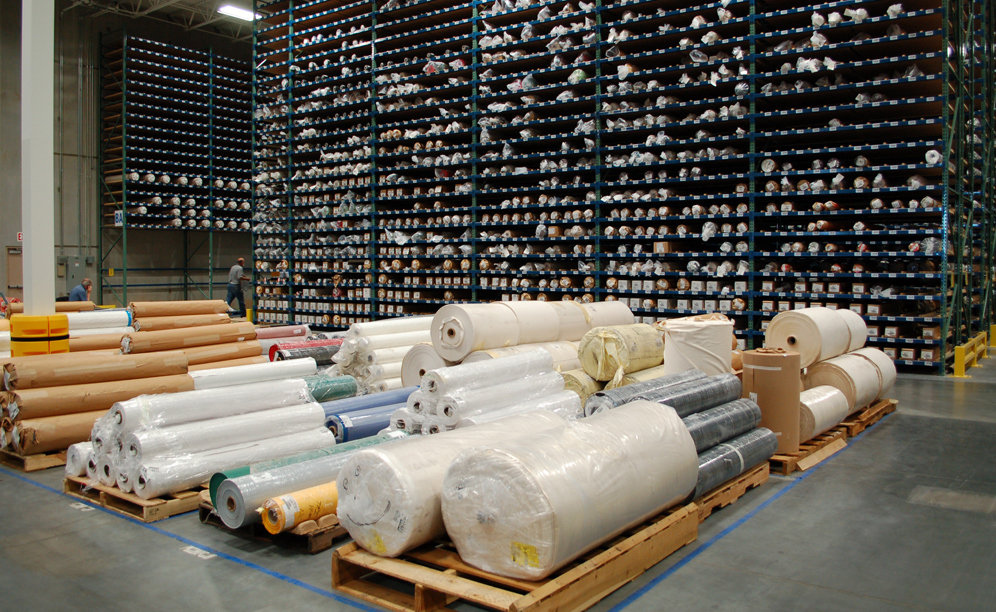 Visit our color choice page to choose a vinyl color for your restaurant booth, chair and bar stool seats.